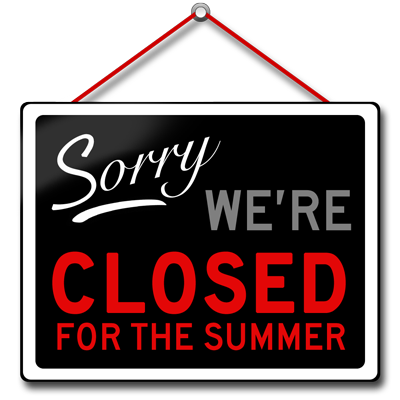 Student and Parent Sign In
PowerSchool ID Creation
Step 1: Enter your current sign in information
The PowerSchool Student and Parent portals, as well as the PowerSchool mobile apps, have been temporarily disabled for the summer.
PowerSchool System Maintenance
PowerSchool End of Year Rollovers and updates will be done July 6th thru July 19th. There will be downtime for PowerSchool most or all of that time. There will be no PowerSchool access during the updates. Please do not try to sign in during those days if this message appears, as it could cause destruction of data. Once I have completed your districts rollover and update I will take this message off.